New to Silmid.com in July
We want to make your experience on Silmid.com as simple as possible, putting the things you need at your fingertips and we are constantly working to improve our websites functionality.
Convert quote for Non-account customers
We have added a new feature to web quotes, now customers without pay on account facilities have the option to request to convert a quote.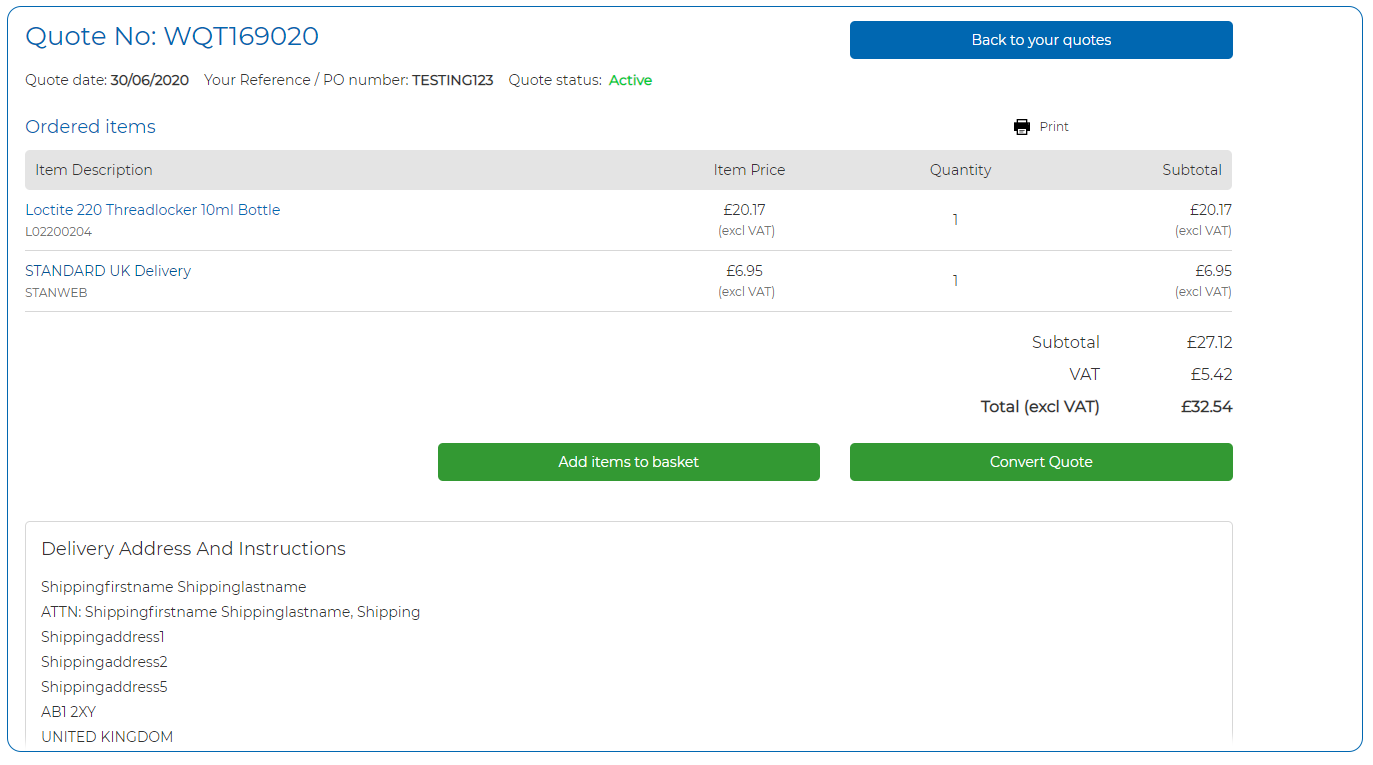 Simply click the "Convert Quote" button and a notification will be sent to your account manager who will then send you a payment link and convert your quote to an order.
My Account Dashboard "Quick Links"
We have included 3 new quick links from the my account dashboard for Shipments, OEM Certificates and Discrepancy forms to speed up navigation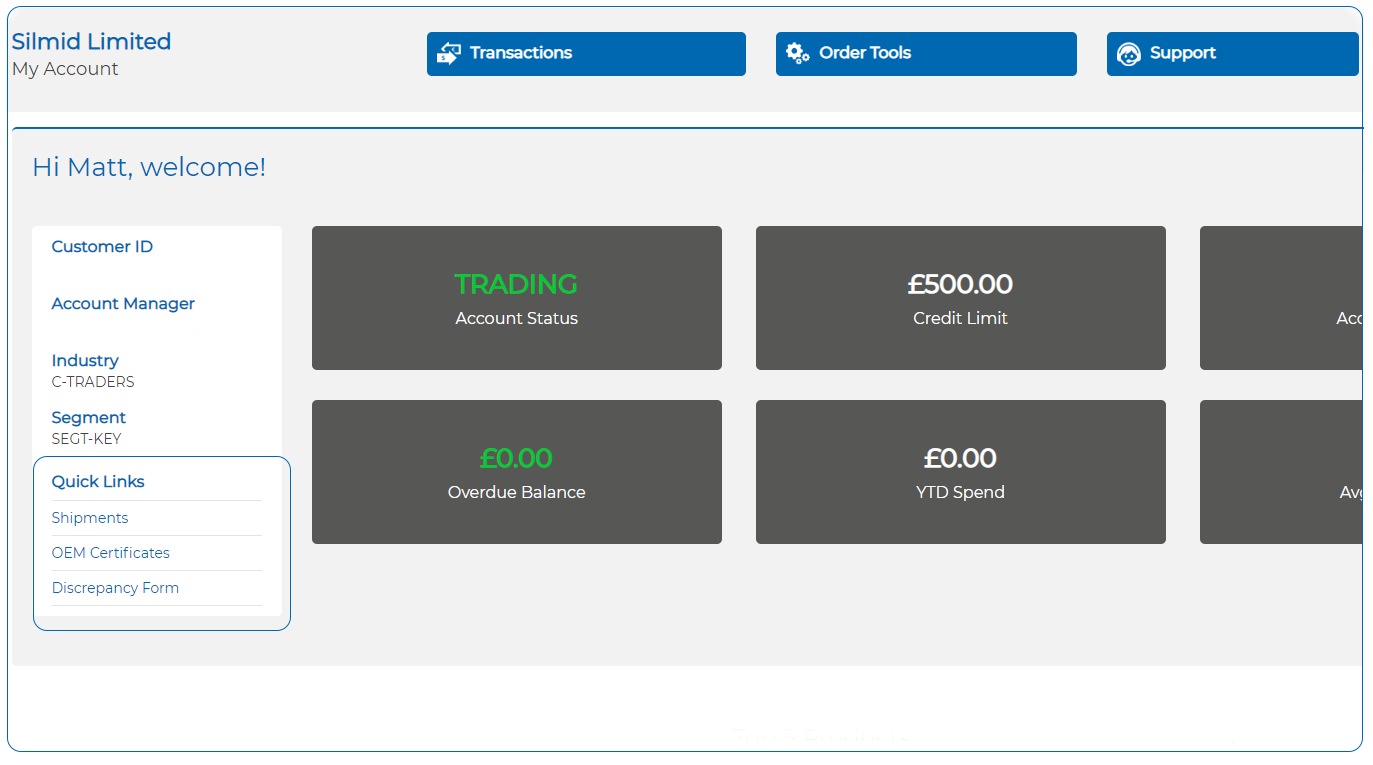 Change the way you browse! Set My Account as home
You can now set the "My Account dashboard" as your home screen on the website, this means you can browse the website and have quick access back to your account by simply clicking the Silmid logo. This can be set in the "Update your details" section of your account and it can be reverted back at any time.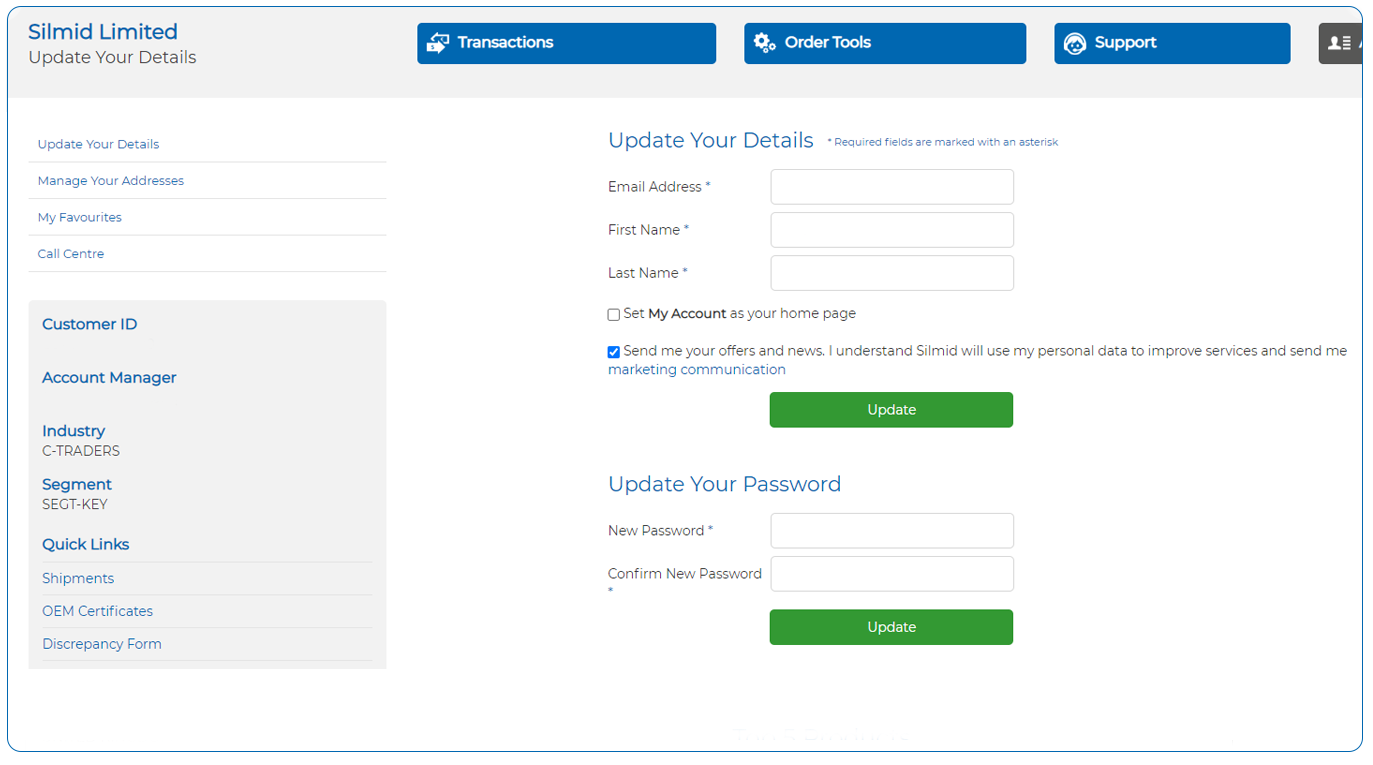 Keep an eye out for further changes each month and to stay on top of everything that is going on at Silmid sign-up to our newsletter in the footer!