New to Silmid.com in August
We want to make your experience on Silmid.com as simple as possible, putting the things you need at your fingertips and we are constantly working to improve our websites functionality.
Soft Login
We had received various feedback from customers regarding not seeing their pricing. More often than not it was simply because they had not signed in or had been timed out. Soft login uses cookies to store various information, so when you return to the site or are timed out certain features such as pricing, offers and personalised banners will still show.
There is a small message that now appears under the country selector to welcome you back to the site. You will be able to browse and and add items to your basket before being prompted to login at checkout stage.
Display when timed out or not logged in.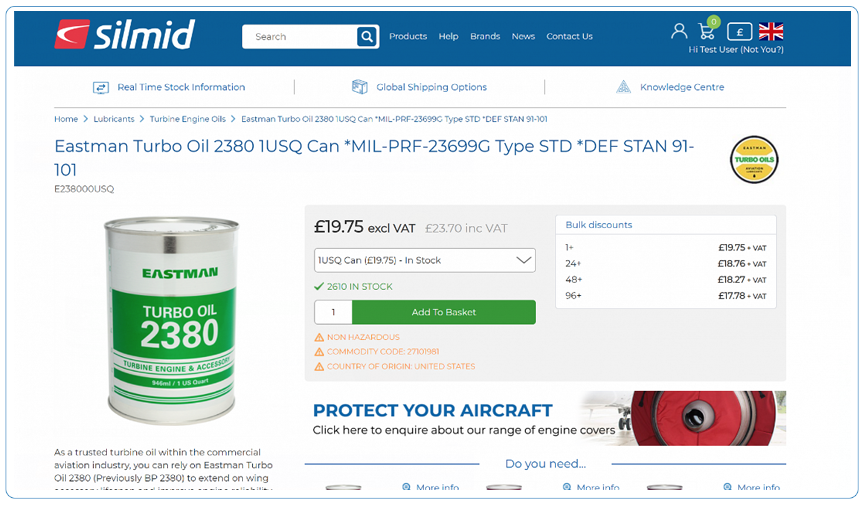 Display when logged in.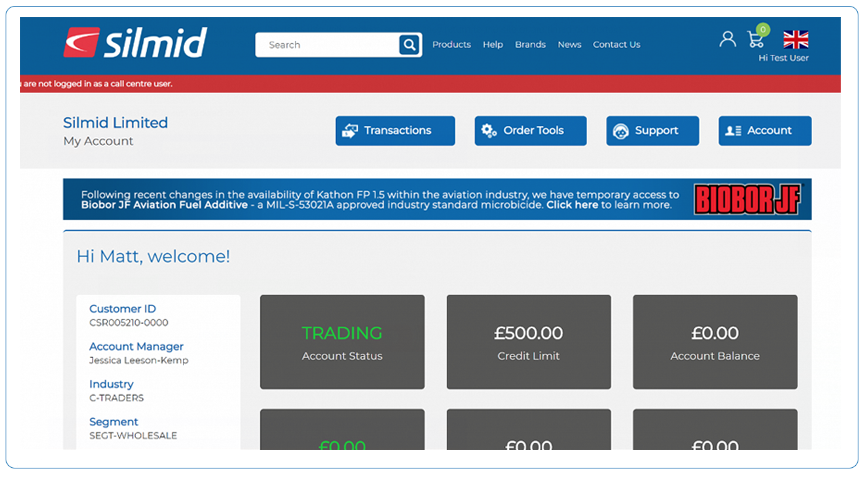 Registration form changes.
We have made some changes to our registration form, we have moved the address fields above the VAT box. This ensures that VAT behaviour is correct depending on the region your from, making registration a smoother process.